Shotgun Training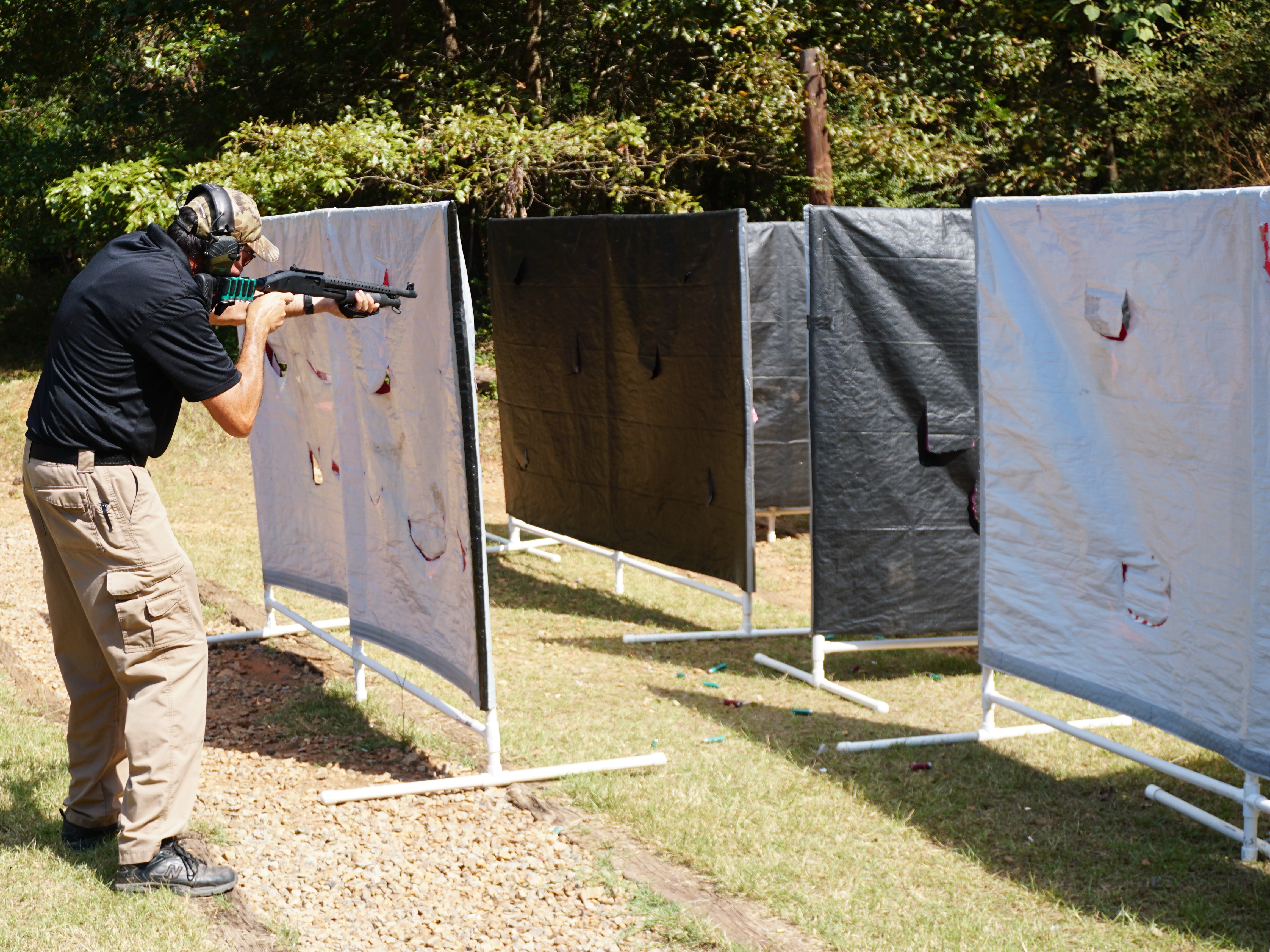 Sparrow Defense offers two shotgun-specific courses. These classes provide the basics of maintenance and use of a shotgun for home defense.
Course Descriptions
Introduction to Shotguns
Care and maintenance, loading/reloading, malfunction remediation, and patterning the shotgun for your specific ammunition choice.
Shotgun Skills for Home Defense
The focus of this course will be using the shotgun for home defense and not as a primary carry weapon outside the home.