Home Safety Consultation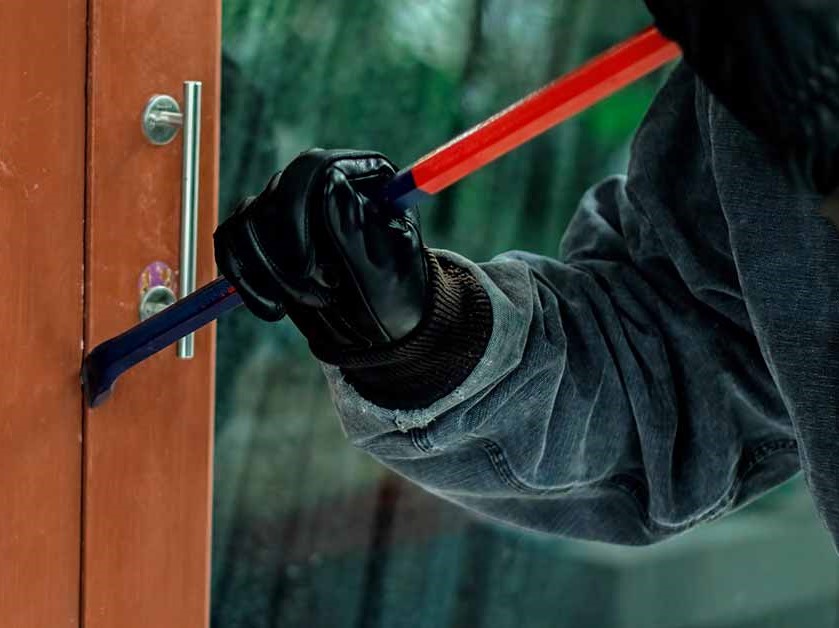 It's 3 AM and your security system wakes you up with an audible alarm. The panel shows a "glass break" activation.

You awaken to the presence of smoke in the bedroom and can hear a fire burning inside the residence.

A family member falls from a ladder. There is a bone pushing through the skin of the limb and he is bleeding heavily at the wound site.

Your child is at the home alone. She calls you and says she hears voices and believes strangers have entered the residence.

Your job requires you to handle large sums of money or sensitive information. As you're pulling into your driveway, a car that may have followed you home pulls in closely behind you, blocking you in.
What are your possible responses and priorities in these scenarios? If you hesitated with an answer or don't know, it's time to fix that.
Sparrow Defense offers Home Safety Consultations to people who want to plan responses to critical incidents. You CANNOT rely on dialing 911 to solve your problems. The average response time of law enforcement, emergency medical services, and fire services personnel averages 10-15 minutes in most areas.


Here are some things that take seconds:
The average gunfight is over in less than 10 seconds once the shooting starts.

Residential fires double in size every 30 seconds.

A healthy adult male can die of blood loss (having lost 40+% of their volume of blood) in 30-45 seconds from an uncontrolled arterial wound.

An intruder in your home can cross the length of your house in 5 seconds or less.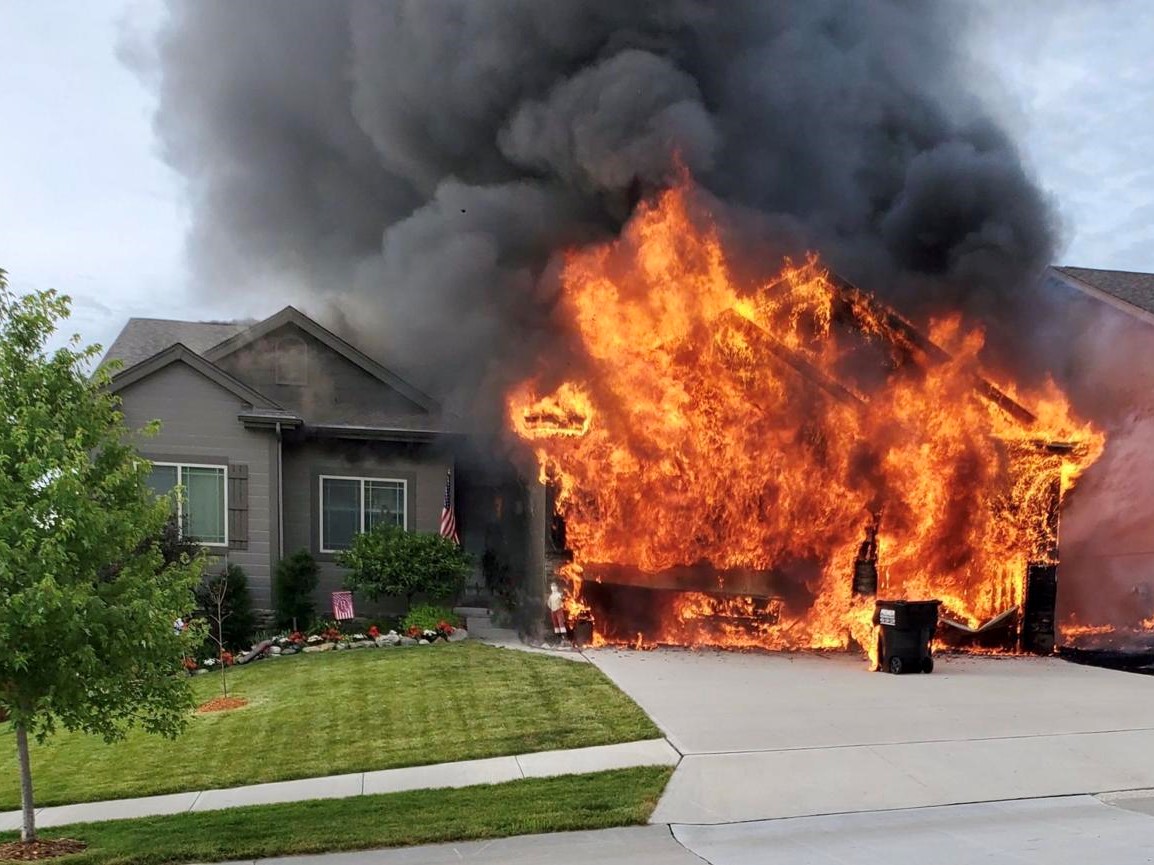 Training for the Whole Family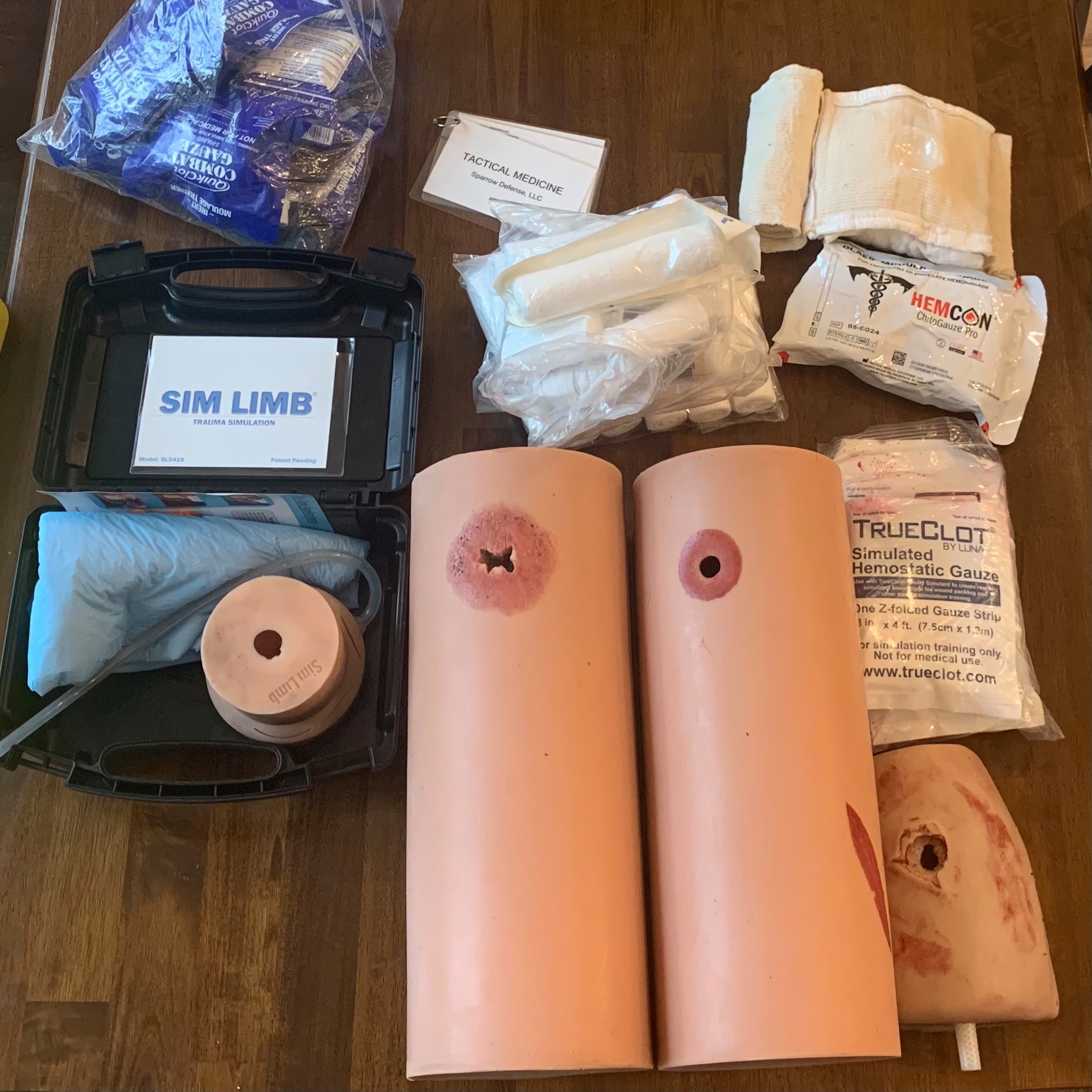 Home Safety Consultations are offered as an In-Home service where we travel to you and your family. Most clients wish to conduct the training at their residence so that a full Safety Plan can be created and tested through scenarios.

The Consultation includes:
A walkthrough of the residence to identify any safety and/or security deficiencies.

Identifying "risk-behaviors" based on the family's daily routine or travel.

Creating a list of support equipment (fire extinguishers, flashlights, medical products, communication devices, spare keys, firearms, etc.) necessary to respond quickly to a critical incident.

Identifying areas of the house that can be used as the best defensible positions when experiencing a break-in or an invasion of the home.

Identifying travel routes to the nearest Hospitals / Emergency Rooms.

A discussion of Georgia Law as it relates to defense of yourself, others, and your home.

Developing and Rehearsing a Home Safety Plan through live-action scenarios.
For those clients wishing to incorporate firearms into their Home Safety Plan, Sparrow Defense provides non-lethal training firearms and marking ammunition. Clients can elect to fire marking projectiles from real firearms at human aggressors during the scenarios. These marking munitions are safe for use inside the home and against humans, leaving only colored wax dots that can be wiped away with water and a rag.

Training in your home under realistic conditions means that you will be more likely to act quickly in an emergency, rather than hesitating while you develop a plan in the moment.
All equipment used in this training will be provided by Sparrow Defense.

This training is approximately 4 hours in length. The cost of this course is $400.00 for your family.

For larger groups, please Contact Us to discuss.