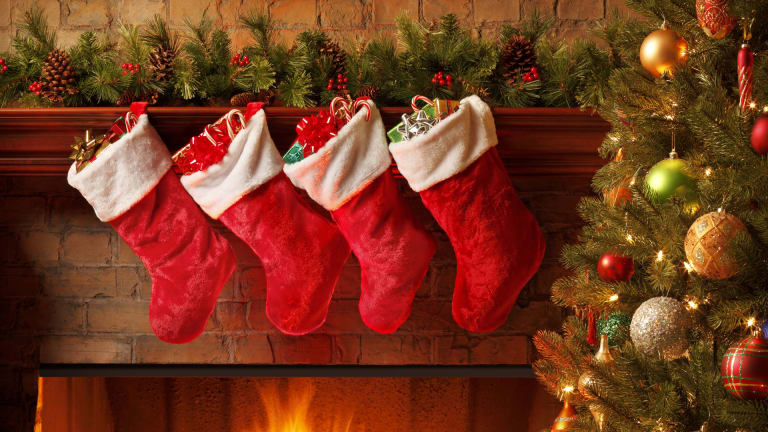 Safety Tips for the Holiday Season
Sparrow Defense wishes everyone a happy and joyous holiday season, regardless of your personal, religious, or political beliefs. 2020 has been a rough year for many people. It is our sincere hope that in the days to come, common ground and good will can be found again.
Unfortunately, criminals usually target vehicles and outbuildings during the holiday nighttime hours. They know that the family is home or might return to the home during daytime hours, which makes the daytime burglary less likely. However, your vehicles and sheds are easy pickings during the nighttime hours when most of us are asleep. Homes left empty because the family is traveling for the holidays are vulnerable to criminal actors. We've broken down some helpful tips for avoiding criminal activity for you.
For the vehicle:
Use your vehicle locks even when your car is in the garage or your own driveway.
Do not leave valuables inside your car if possible.
Consider removing law enforcement or Second Amendment identifiers on your vehicles, as criminals generally target those vehicles specifically in a search for weapons.
For the home:
Record the serial numbers of expensive electronic devices, power tools, bicycles / ATV's, and other items of value in a spreadsheet. We suggest using Google Sheets so that you will have access to those numbers even while traveling. You should include information on the: Make, Model #, Color, Serial Number, Value, and any owner applied numbers or markings. For guns, include caliber.
Verify that your fire extinguishers are properly charged and in good working order. The cold weather means that your heating systems, heated blankets, and fireplaces are all likely to get a workout.
Check all your doors and windows and make sure that they are properly locked.
Turn on your exterior lights or motion lights during the nighttime hours.
Consider installing a camera system on your home. There are many reasonably priced camera systems that can be user-installed and provide you with instant alerts when motion zones are triggered. Many cameras see in low or no light and will send a picture of the events occurring at your house directly to your phone by text or email.
Put up all your valuables in the yard. Expensive toys, recreational vehicles, ATV's, trailers, and other items of value are always attractive to criminals.
If you have a trailer or toy hauler, use a hitch lock to keep the criminals from pulling it away from your home.
If you are traveling:
Set interior light timers for the home, or use items like a Smart Plug to give the appearance that the house is still occupied.
Stop your mail delivery and have friends or family collect any packages left on your door to give the appearance that the family is home.
Consider leaving some chewed up dog toys at the entrances to your home. Criminals dislike dogs and security systems.
Have someone check on your home while you are gone.
While traveling:
Check your fluids, vehicle lights, and tires before starting your trip.
Be aware of the traffic on the road. There will be additional impaired drivers on the roadway during the holidays.
Seatbelts and properly installed child restraint systems save more lives every year than firearms.
Be aware of your surroundings. Look around you and carry a flashlight. Seeing a potentially dangerous situation early will hopefully allow you to disengage and avoid a confrontation.
Have a medical kit and the tools required to stop traumatic bleeding with you. The paramedics are generally at least ten minutes away.
If traveling with a firearm, check that you are in compliance with the laws of each state that you're traveling through to avoid legal complications.
While this list is by no means exhaustive, this should help you enjoy a safe and happy holiday.